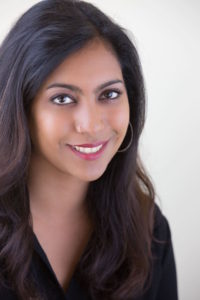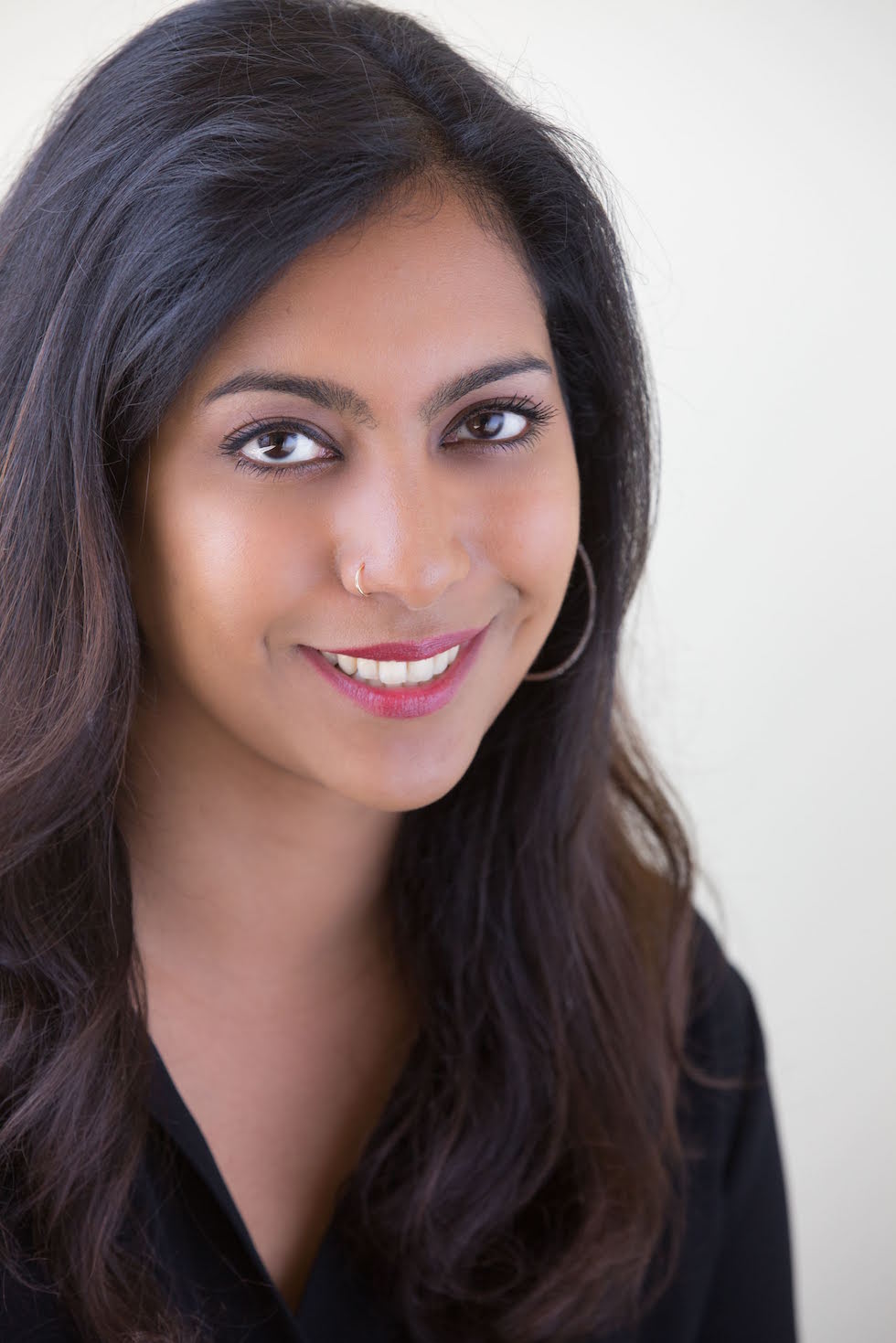 Aisha Rasul is SociStory's founder and CEO. She began her career in social media with Navy Federal Credit Union in 2009 where she developed award-winning social media strategy. An early adopter, she has seen the growth and development of social media and understands its nuances, value, and potential. She has worked with leading SMMS (Social Media Management Systems) companies advising on social media strategy, including Sprinklr and Engage121. Aisha's also well adept in business development, bringing on several partnerships for co-branded marketing campaigns at ROOM8.
Most recently, she's established strategy and process to grow the social media and digital marketing presence for JUST water, owned by top celebrity influencers, including its Instagram, Twitter, Facebook and LinkedIn accounts.
Aisha also worked for Trier & Company, gaining agency experience as a social media and digital marketing director before starting her own consultancy.

Aisha received a bachelor's degree in Finance from George Mason University and an Associate's Certificate in Project Management from George Washington University. She has served as a company chairperson for the Blue Council at SocialMedia.org and currently serves on the board for Social N Worldwide. Aisha values diversity, understanding others' perspectives, and real-life experiences.
Next Steps...
Contact SociStory to assess your brand for social media and digital marketing opportunities.